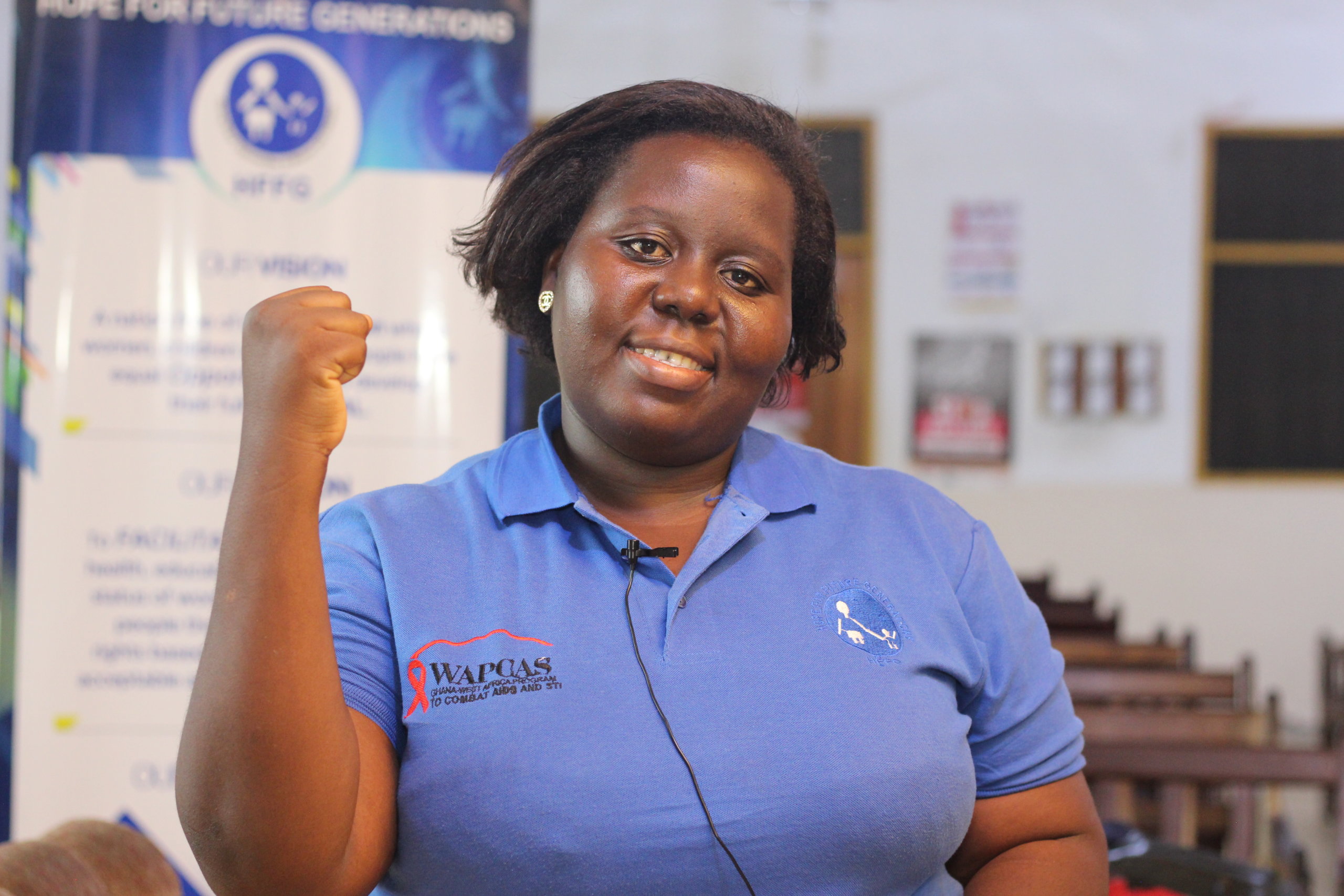 The COVID-19 pandemic is having a serious negative impact on the most vulnerable communities worldwide and threatens progress on HIV, TB, malaria and all areas of health. To this end, Hope For Future Generations, a member of the Global Fund Advocacy Network in Africa (GFAN Africa) is leading the GFAN Africa #TheBeatContinues campaign in Ghana.
This campaign is in line with the Global Fund's unite to fight campaign which seeks to defeat COVID-19 and mitigate the impact of the pandemic on the fight against HIV, TB and malaria.
The key messages for the campaign are:
To defeat COVID-19 and safeguard the critical fight against HIV, TB & malaria, additional domestic and international funding is needed.
To defeat COVID-19, the response must address gender barriers, stigma & discrimination, and protect human rights.
To defeat COVID-19, protect progress against HIV, TB and malaria, and save lives, we must unite to fight.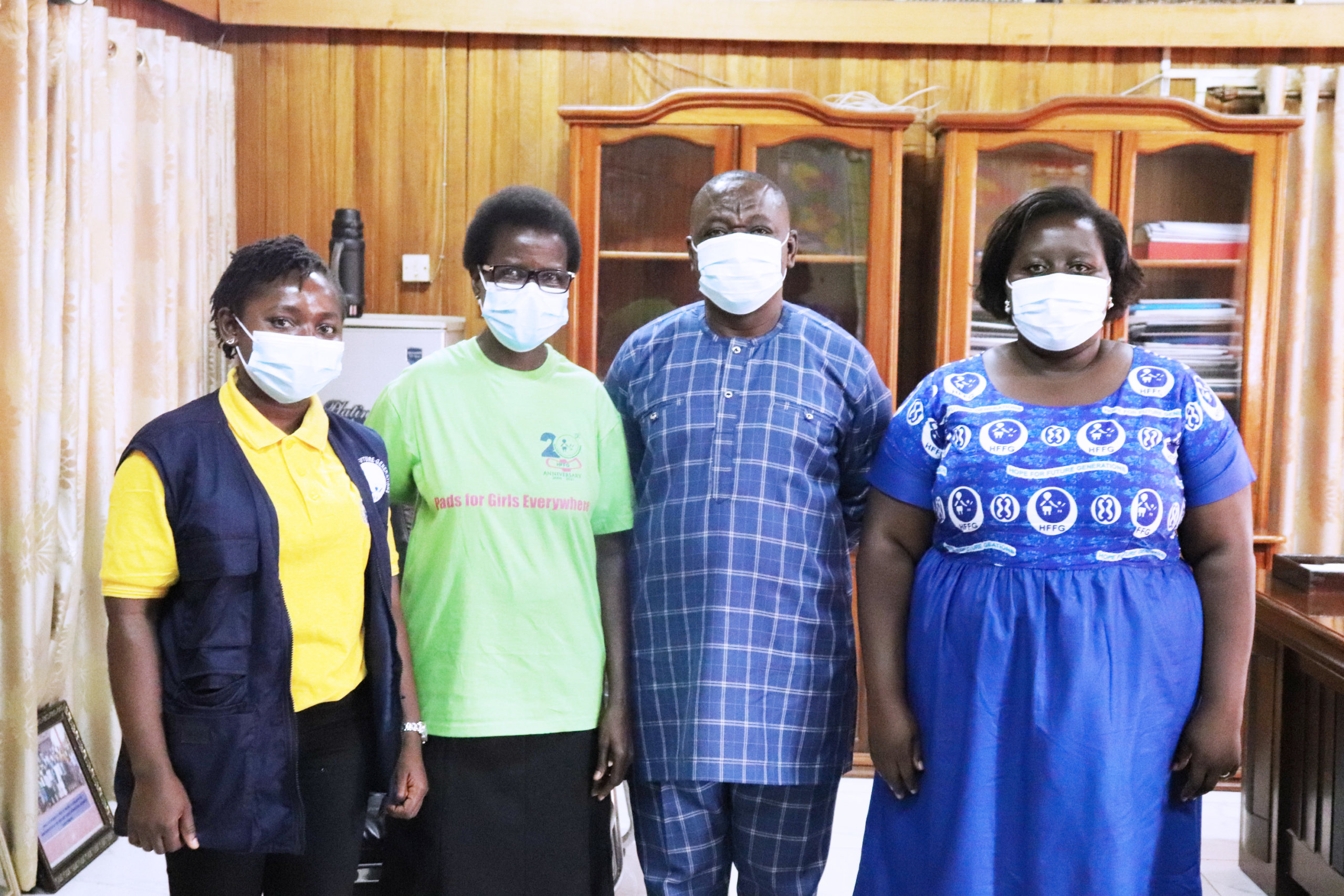 The Community Systems Strengthening initiative is an approach that promotes the development of informed, capable and coordinated communities, and community-based organizations, groups and structures. Under the initiative HFFG has established strong working partnerships with the Ghana Health Service structure at all levels- structures. Due to this, institutions like the National Tuberculosis Control Program (NTP), National Malaria Control Program (NMCP) and the National AIDS Control Program have provided technical support to the intervention which has reinitiated 19,656 HIV defaulters back on treatment and also helped identified 712 positive TB cases and still counting.