Malaria infection during pregnancy can lead to miscarriages and low birth weight babies among pregnant women. In 2003, Ghana adopted the Intermittent Preventive Treatment during Pregnancy (IPTp) strategy using Sulphadoxine and Pyrimethamine (SP), together with the use of insecticides treated nets, for the prevention of malaria in pregnancy.
In the Twifo Atimokwa in the Central Region of Ghana, HFFG in collaboration with the Ghana Health Service, is implementing a National Malaria Control Intervention which focuses on ensuring the correct and consistent use of Long-Lasting Insecticidal Net (LLIN) among pregnant women and also encouraging them to seek Antenatal clinic services and comply with national recommendations for treatment of malaria in pregnancy.
From 2019 to September  2020, about 30,000 community members including pregnant women were also reached with malaria prevention and treatment information through house to house education, community sensitization, durbars and mobile van announcements.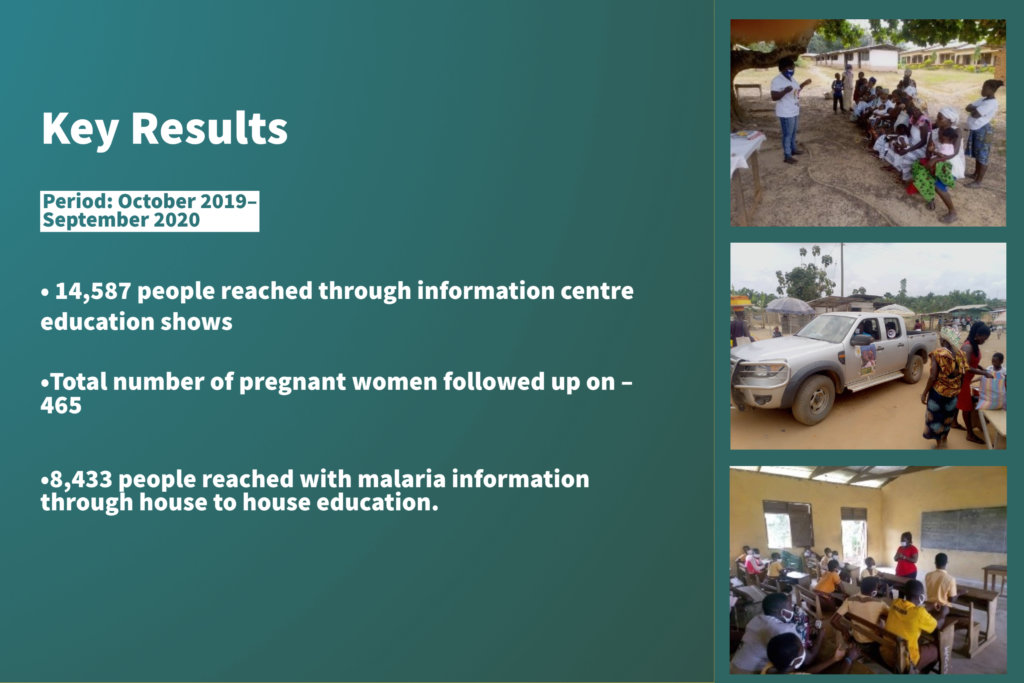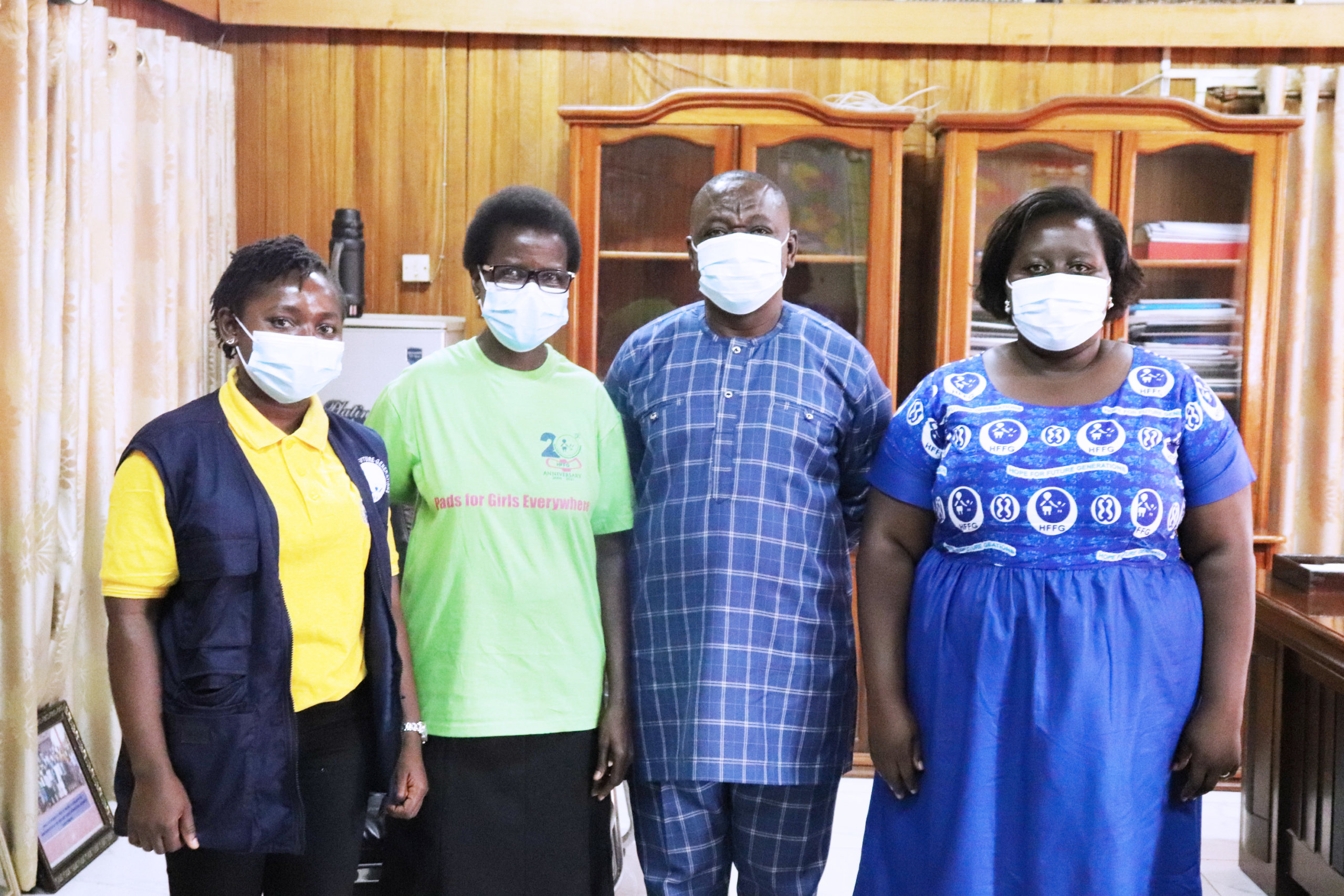 The Community Systems Strengthening initiative is an approach that promotes the development of informed, capable and coordinated communities, and community-based organizations, groups and structures. Under the initiative HFFG has established strong working partnerships with the Ghana Health Service structure at all levels- structures. Due to this, institutions like the National Tuberculosis Control Program (NTP), National Malaria Control Program (NMCP) and the National AIDS Control Program have provided technical support to the intervention which has reinitiated 19,656 HIV defaulters back on treatment and also helped identified 712 positive TB cases and still counting.