HFFG, in partnership with the National TB Control Programme, held a two-day Advocacy Training and Questionnaire Review engagement with TB advocates and Young Health Advocates under the TBImpact Ghana project in Accra, from 25th to 26th October 2022.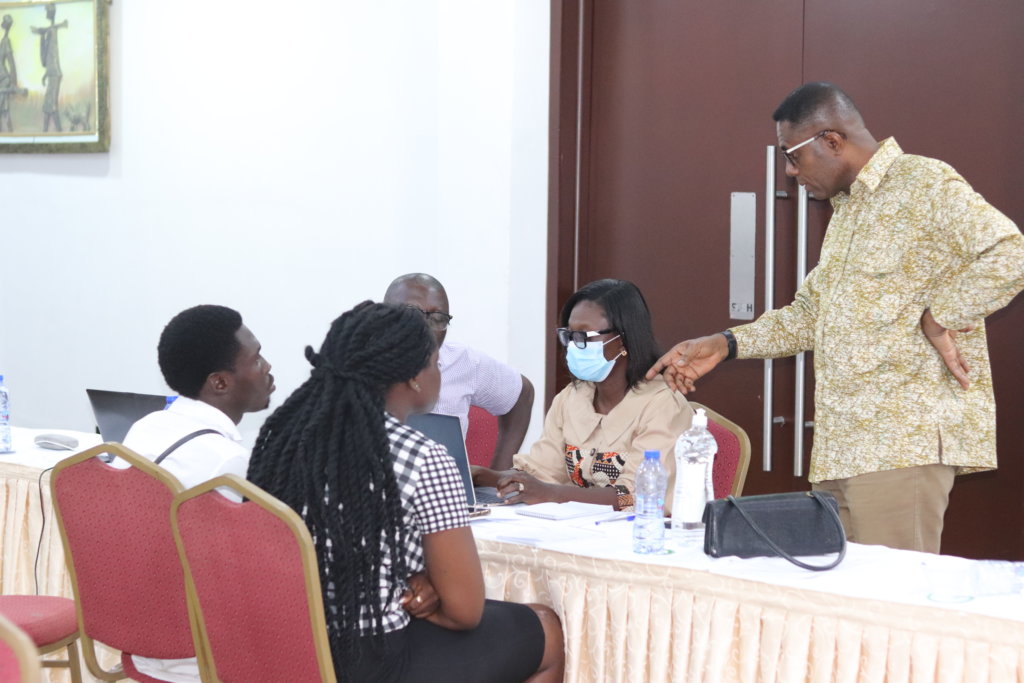 The TBImpact Ghana project aims to capacitate affected communities to lead the design, implementation and monitoring of interventions, promoting accessible, equitable and quality TB services.
The project has developed an innovative mobile application to collect data on the quality of services, availability of services and commodities in health facilities, and the impact of COVID-19 on TB, as well as to report issues of stigma, discrimination, and abuse.
Additionally, the App provides information to educate users on the rights of people affected by TB, myths and facts about TB. It also contains experiences and messages from TB survivors and links to the nearest TB facilities to access care.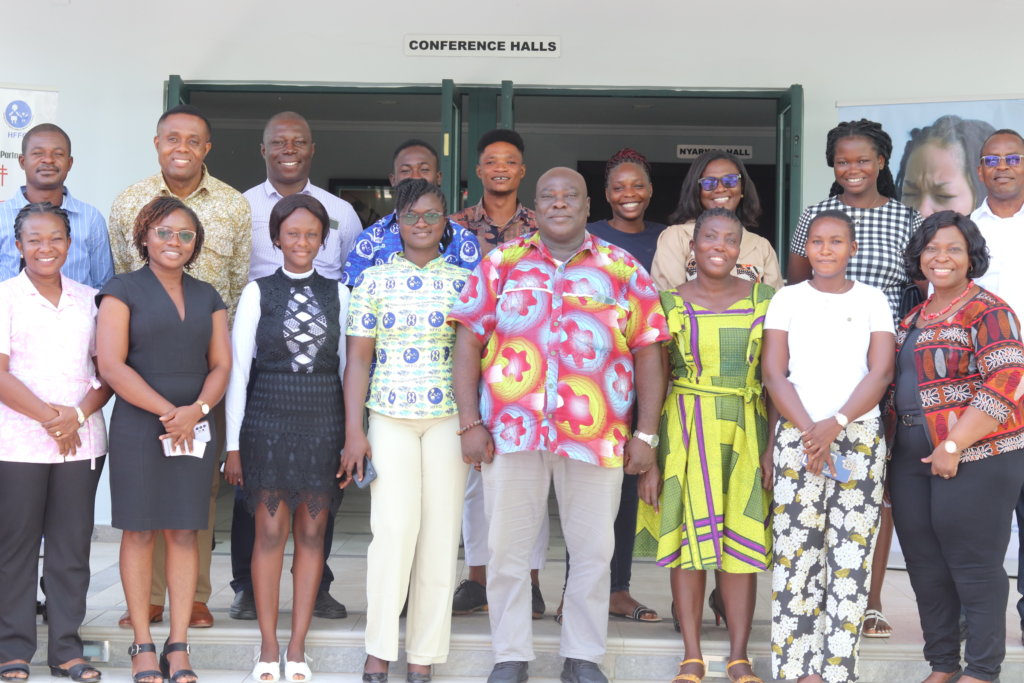 This two-day questionnaire review and advocacy training was held to review the TB data collection tools on the TBImpactGH app and build the capacity of the participants on effective communication, media engagement and TB advocacy at the community level. Present at the training was the Executive Director of HFFG, Mrs Cecilia Senoo, who facilitated a session on Advocacy and its importance. She emphasized the need for evidence-based advocacy in the campaign against TB and urged the TB advocates to use effective approaches to advocacy in Ghana.
Also present at the training were the Programme Manager of the National Tuberculosis Control Programme, Dr Yaw Adusi Poku and the Deputy Programme Manager, Dr Rita Patricia Frimpong-Mansoh, and other key officers from the NTP, who were actively involved in the discussions and review of the questionnaire on the #TBImpactGH🇬🇭 data collection application.