The COVID-19 outbreak is having a significant impact on the entire population globally. In the words of the Secretary-General of the United Nations, António Guterres, the "pandemic has highlighted weaknesses in health systems, social protections and public services."As part of strategies to minimize the impact of the COVID-19 pandemic,especially on women, children and other the vulnerable groups, Hope for Future Generations (HFFG) is partnering a number of organizations,District and Municipal Assemblies and Ghana Health Service and the National Commission for Civic Education (NCCE) across all the sixteen regions of Ghana to implement a number of interventions to complement the government's efforts in the fight against the Novel Corona Virus Pandemic.These strategies seek to address stigma, misinformation on COVID-19 and provide support to community members, especially marginalized and vulnerable groups.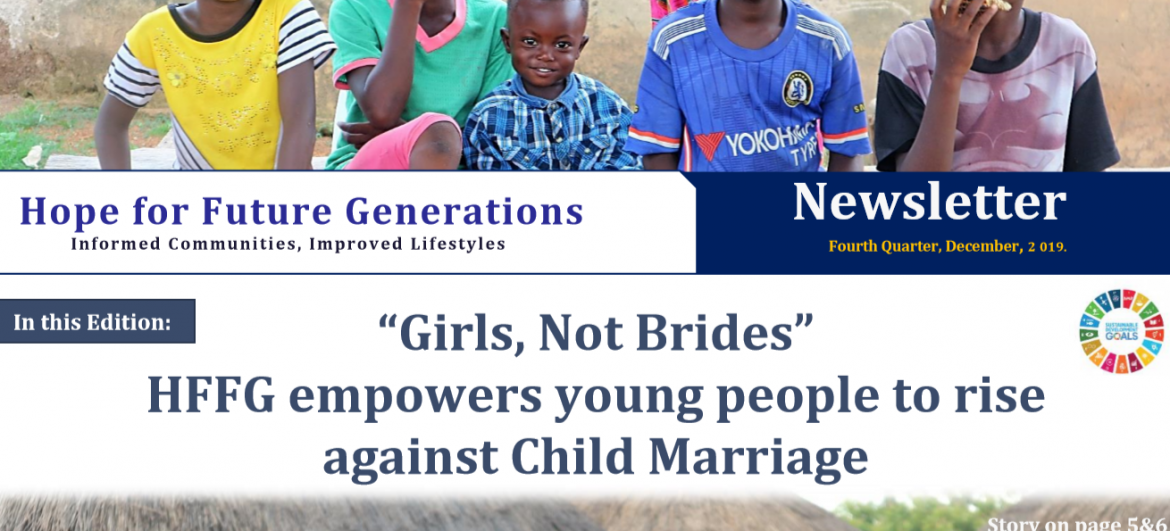 It is yet another quarter, and another opportunity to share with you some amazing stories on our activities as an organization in our HFFG 4th Quarter Newsletter 2019
In this edition of the HFFG Newsletter, we will take you around the country and share with you stories from some of the various interventions we are implementing with our partners. Once again on behalf of the Board, Management, Staff, Volunteers and Beneficiaries of Hope for Future Generations, take a seat and let's journey together. Don't hesitate to log on to www.hffg.org for more stories.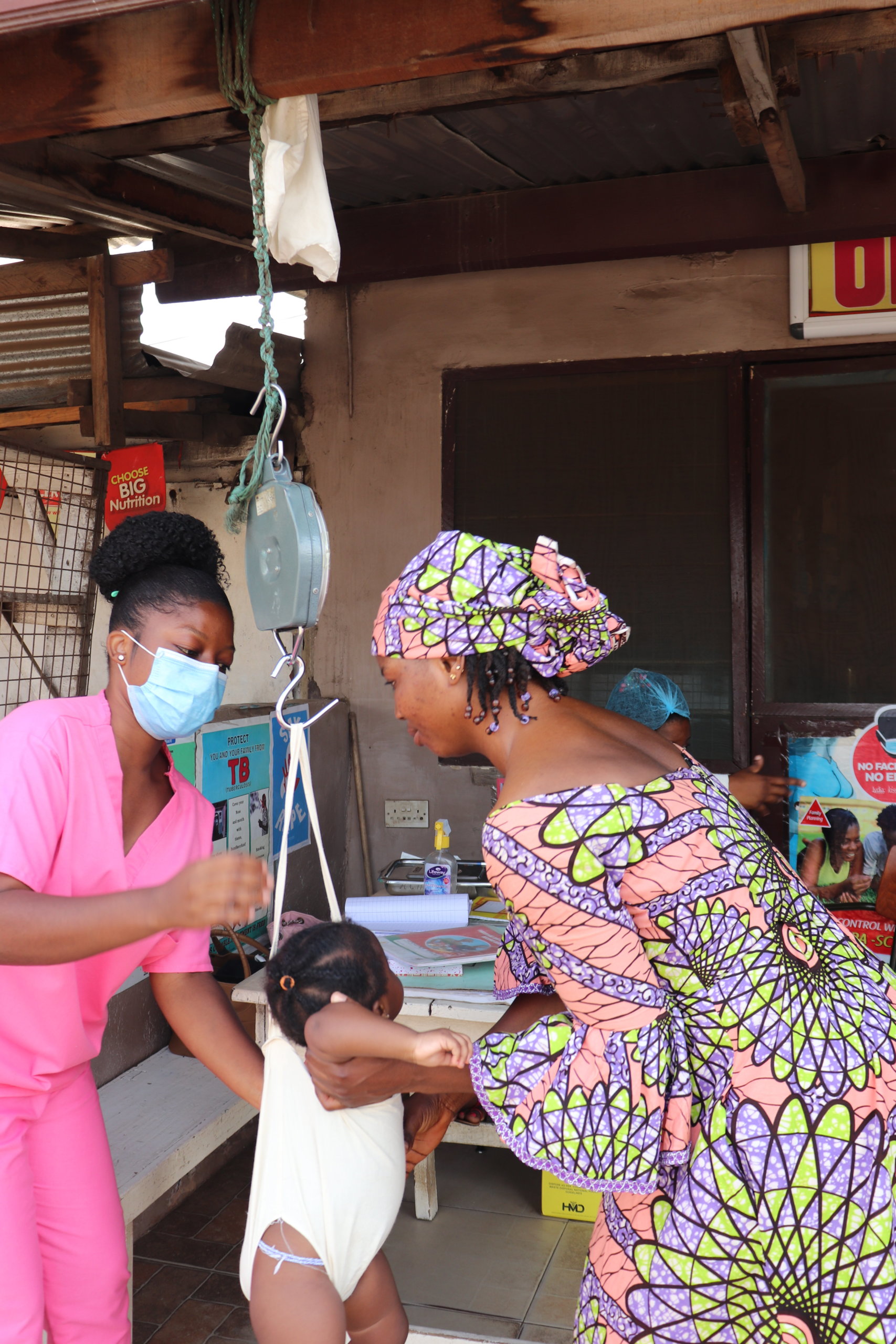 While progress on improving immunization in Ghana has been positive, there remains some gaps that require critical attention from the government if SDG 3 and other international and national policies including, the WHO regional strategic plan for immunization – (2014 – 2020), the Comprehensive multi-Year Action Plan (2015-2019) and the Addis Declaration on immunization and political commitment, which enjoins member states to move from globally driven immunization agendas to nationally owned immunization programs with increased national budget allocations and political commitments, are to be achieved.
This newsletter gives insight into the Immunization Advocacy Initiative and the progress made so far.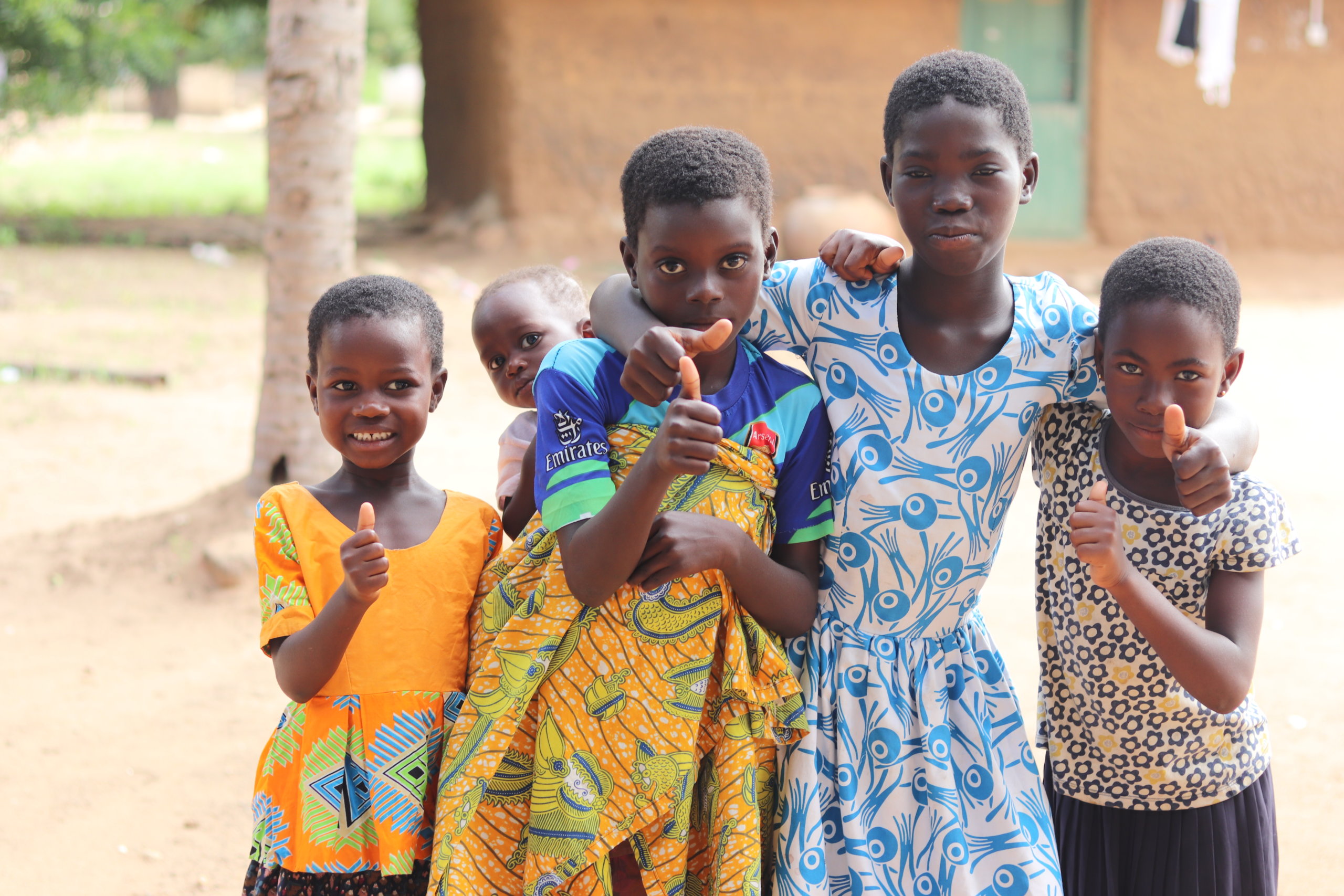 COVID-19 did not stop us from improving lives in 2020. We are glad to share with you, our last Newsletter for the year 2020.
Click HERE to read.
The Community Systems Strengthening (CSS) component of the WAPCAS/ Global Fund NFM II Project seeks to achieve improved health outcomes by developing the role of key affected populations, communities and CSOs in the design, delivery, monitoring and evaluation of services and activities related to prevention, treatment, care and support of people affected by HIV, tuberculosis, malaria and other health challenges.
We are delighted to introduce this first edition of the CSS intervention newsletter. This edition is to share experiences and contributions of community members towards achieving positive health outcomes related to prevention, treatment, care and support of people affected by HIV, tuberculosis, malaria.
As you read the stories of successes and achievements of the CSS intervention, remember the efforts of community members in ensuring the attainment of the 90-90-90 HIV targets and ending the global TB epidemic.
Download From Here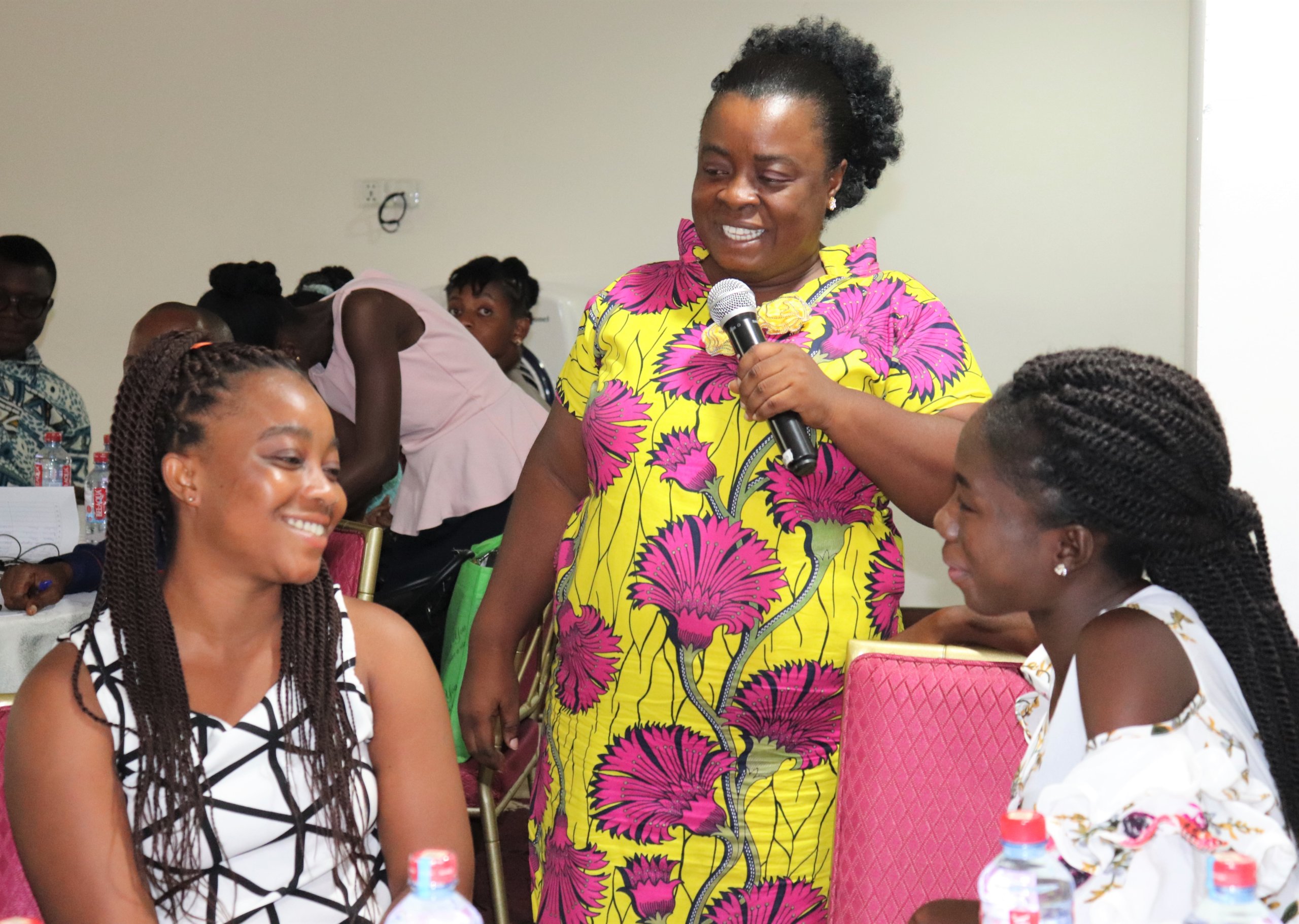 It is a great opportunity for us here at Hope for Future Generations to share with you our Newsletter for the first Quarter of the year 2020.
In this edition of the HFFG Newsletter, we will share with you stories from some of the various interventions we are implementing with our partners. We are also glad to keep you updated on our engagements in the first three months of the year. To download, click here